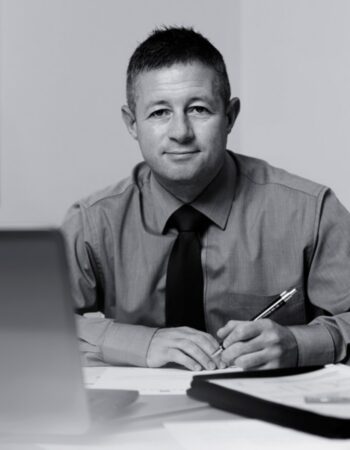 Gregg Peacock DipPFS
Managing Director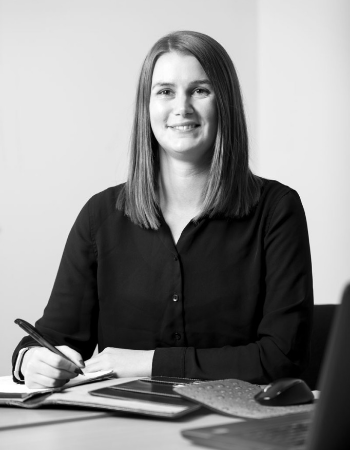 Janet Robinson
Administrator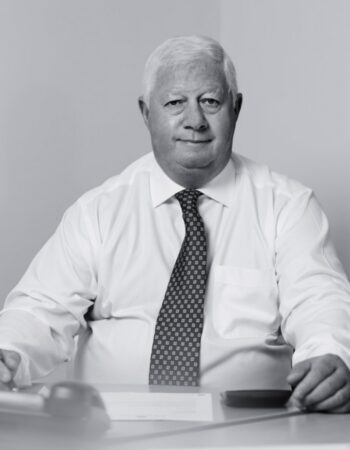 Tony Peacock
Director
Sadly, Tony passed away peacefully in hospital surrounded by family on 20th December 2019 at the age of 69, after a long spell of ill health.
Tony spent well over 45 years in the financial services industry, having ran several of his own businesses and founded Peacock Financial Management in September 1995. Anyone who knew Tony would appreciate he was very much a larger than life character, very well respected, with an infectious personality and would bring any room to life with his quick wittedness and considered professional opinion. He created a network of clients throughout the UK during his working career, many of whom are still with the firm today and are considered more as friends than clients, something Tony believed was the cornerstone of creating long terms relationships.
In addition to a very successful career as a Financial Adviser, Tony was also a prolific writer and author. Later in life he wrote and self-published a trilogy of novels dedicated to Patron Saint of Lost Causes, St. Jude, a must read for anyone with insomnia……
Tony is sadly missed by all the staff at Peacock Financial Management Ltd, particularly his son and protégé Gregg who idolised his father both personally and professionally!!
On Whose Soul Sweet Jesus Have Mercy.
Rest in Peace.
Our Services
We provide a wide range of financial services with a broad range of products including, pension and investment planning, protection needs and life assurance.