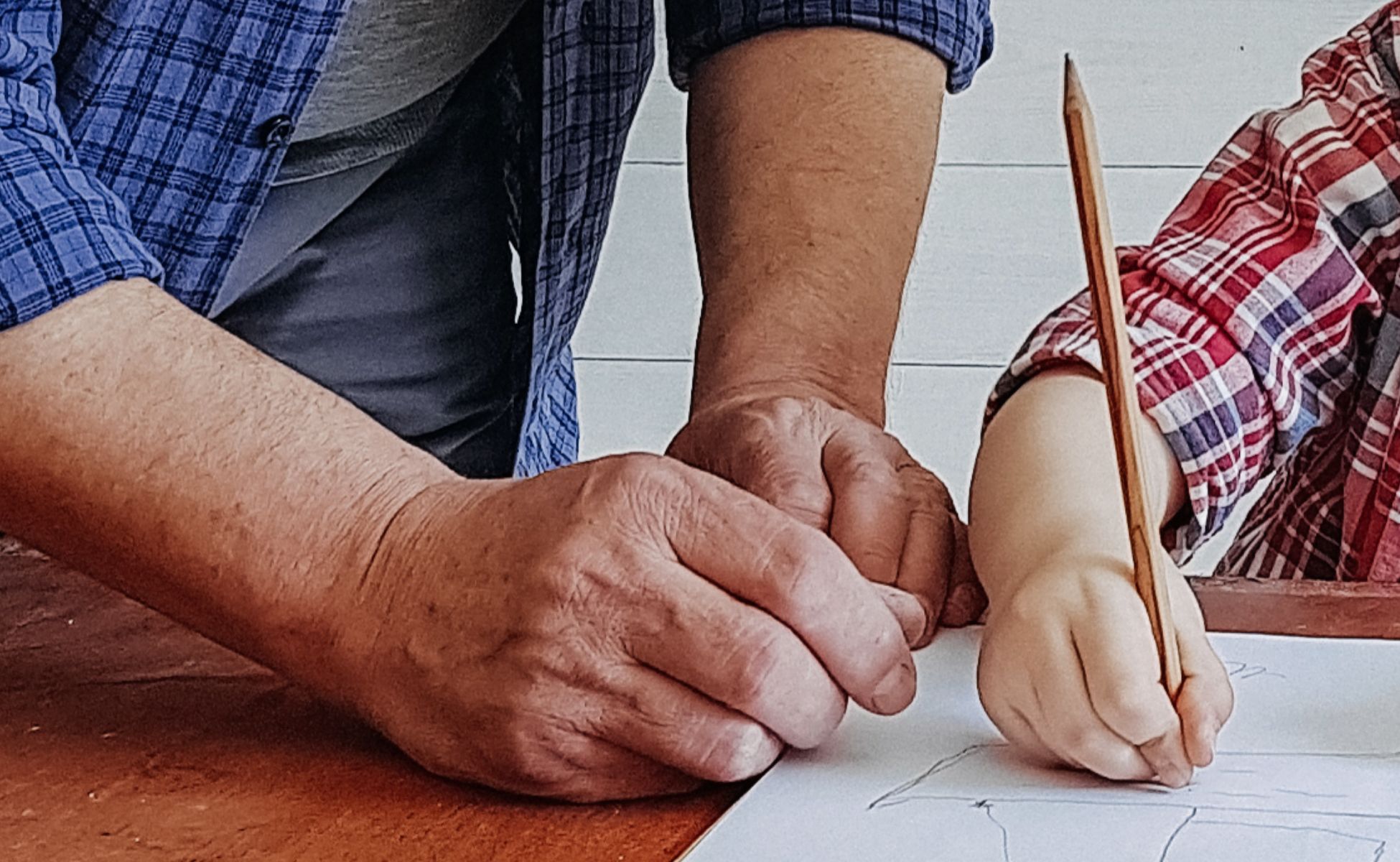 Our Services
We provide a wide range of financial services with a broad range of products including, pension and investment planning, protection needs and life assurance.
Pension Planning
Most people recognise it is prudent to plan for their retirement. This is especially true for those people who are hoping to retire before the usual State Retirement ages. We aim to help you improve the chance of being able to fulfil your desires during retirement and offer advice on pension planning for both pre and post retirement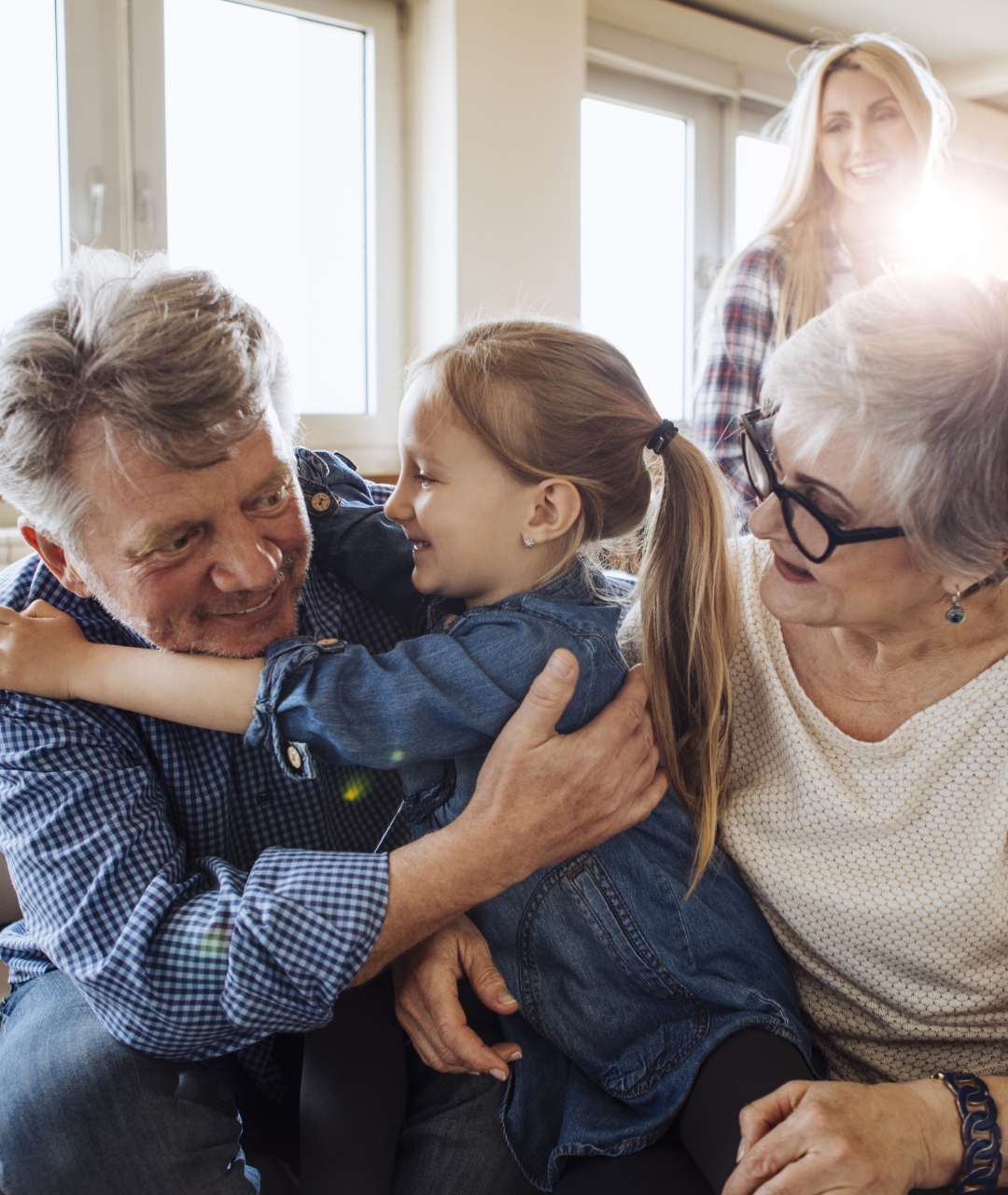 Investment
Planning
We aim to deliver solutions to maximise returns on capital, with the opportunity totake income where appropriate in the most tax efficient manner and ensuring whatever solution recommended matches your attitude to risk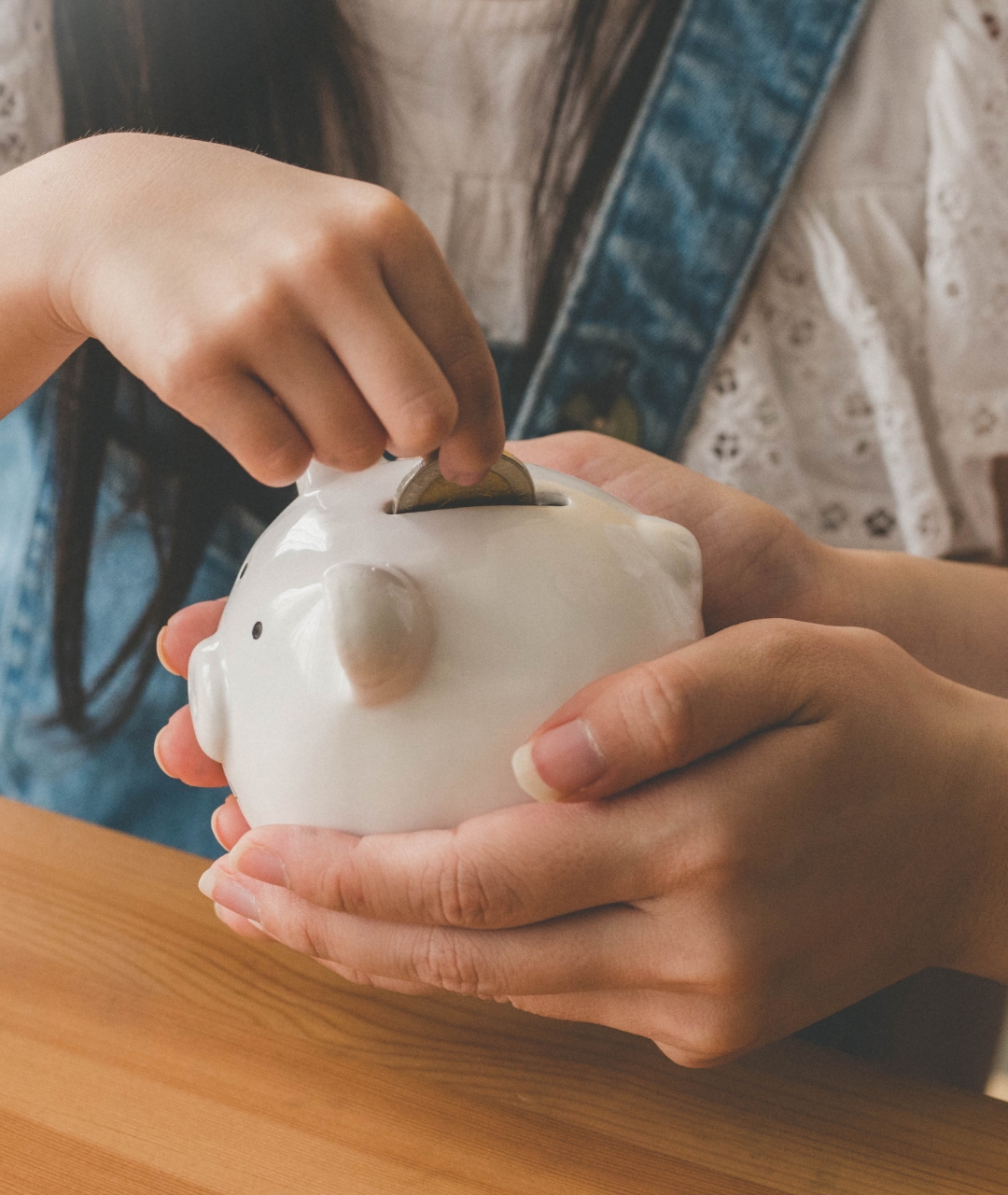 Life Assurance
We ensure that when premature death or serious illness occurs, your family or your business does not suffer financially.
Protection
Should you find yourself unable to work either due to accident/injury or redundancy then we can provide solutions to ensure you still receive an income and to keep your mortgage payments up to date.