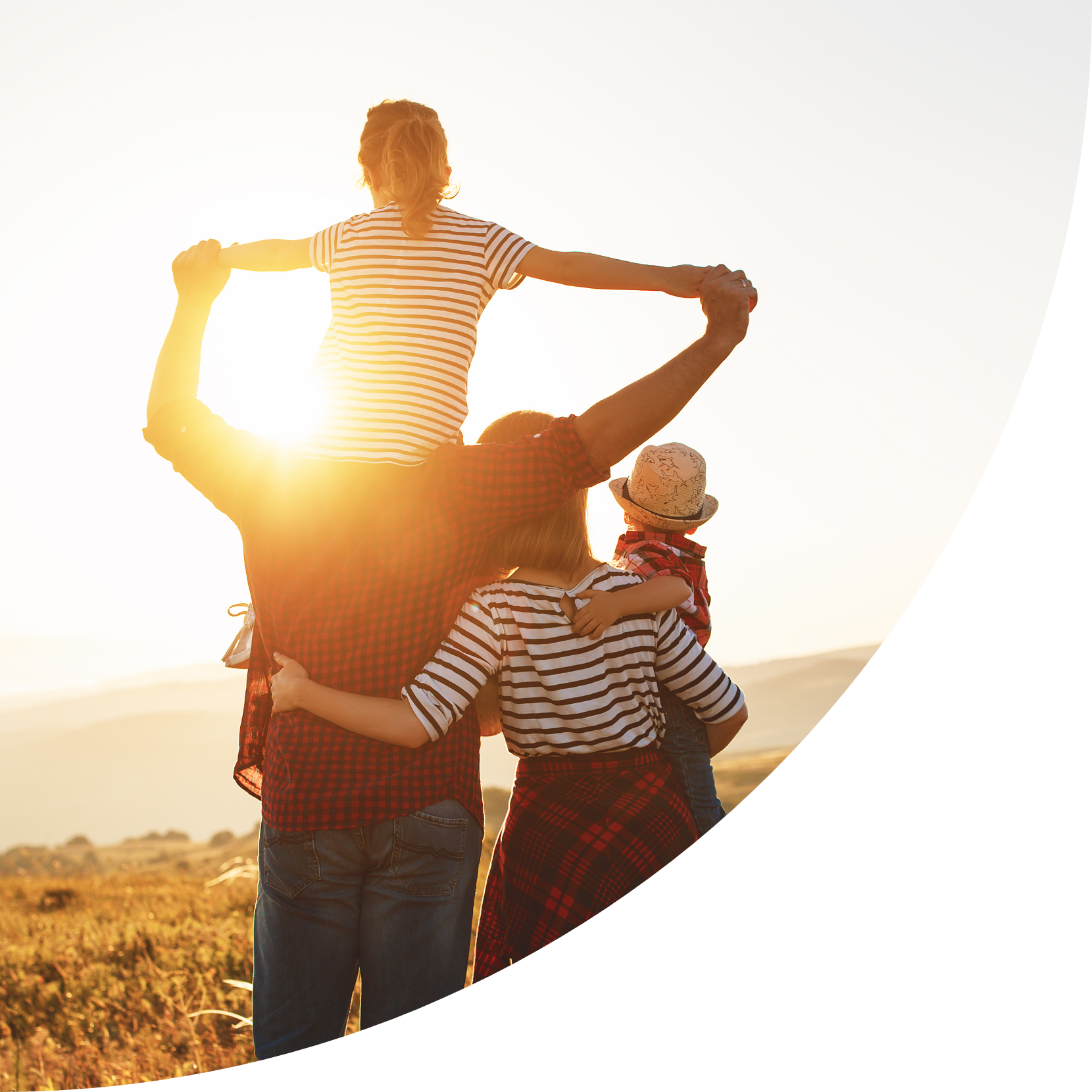 Personalised Financial Solutions Tailored To You.
We believe that getting the best out of your finances starts with gaining a strong understanding of you, your circumstances and your expectations for the future.
About Us
Peacock Financial Management LTD was established in September 1995 and continues to build on the long term relationships already formed with many clients going back over 40 years.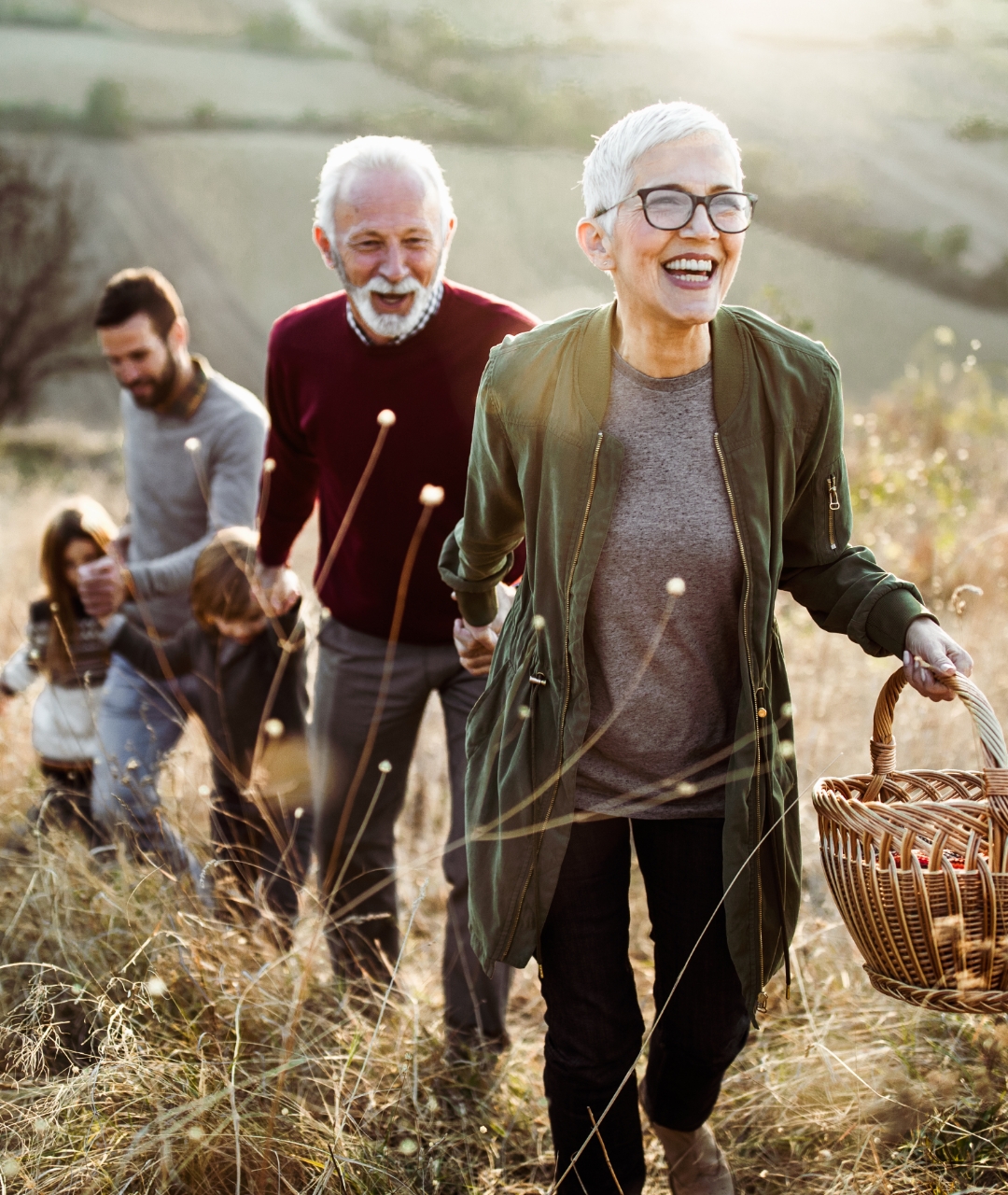 Our Services
As Independent Financial Advisers Peacock Financial Management Ltd are committed to delivering the best possible service to our clients.
Our Team
Our dedicated team have been working together for a number of years and we pride ourselves on delivering a first class, personal service. Our goal is to provide you peace of mind and client satisfaction is at the core of everything we do.